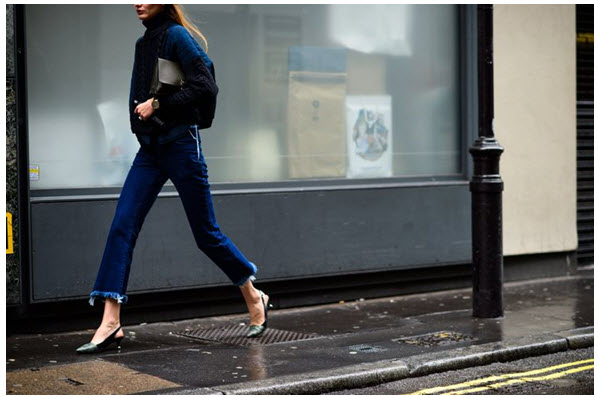 Styling trick du jour: Frayed Jeans!
|
Do you freak out thinking about your weekend wardrobe?
You are not alone. #keepcalm.
Nearly every one of my personal shopping clients need help pulling casual looks together. #Bookawardrobedetox.
Because you don't want to look too dressed up.
Or too dressed down and daggy. #Yikes.
Here's the thing: The quickest way to dive into dagdom is with jeans and T shirts.
Which is what everyone refers to as 'classics'.
But hell no, they are never classics!
I am here to tell you that jeans and Tee shrts can look dated in nano second.
So this week's styling trick is all about jeans.
Flared, cropped jeans. That are now frayed.
It's was one of the stand out trends spotted at NYC and London fashion weeks.
Crop flares work with Gucci loafers, Mary Jane's, pointy heels or ankle boots.
(The shoes maketh the outfit).
Not a fan of flares?
Stick to your skinnies but make sure they are cropped to the ankle.
Get out your scissors and start cutting…!
Or you can shop for jeans:
J Brand, Country Road on sale, GAP, Topshop , JustJeans or Jeanswest.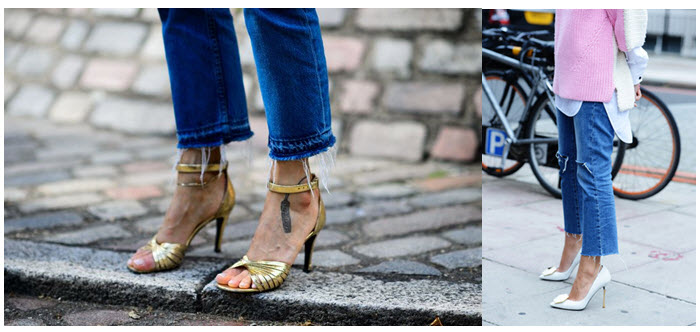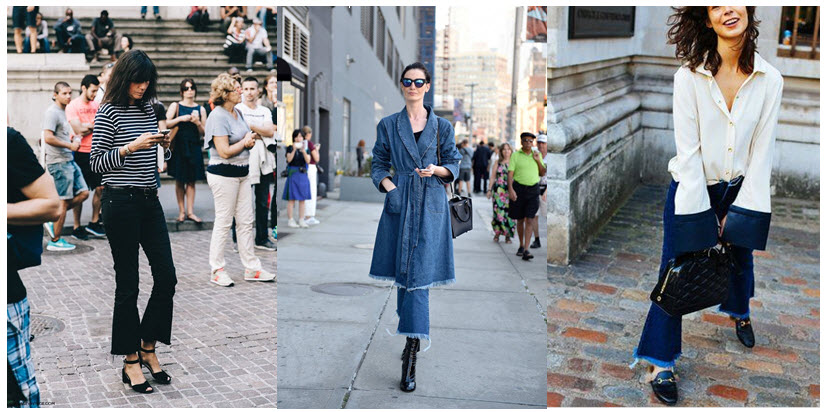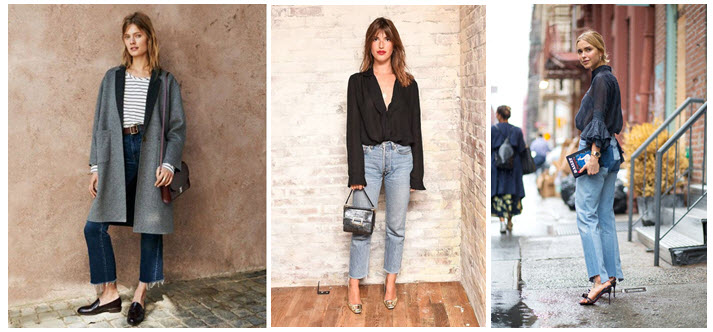 SHOP THE LOOK ! SHOP THE LOOK ! SHOP THE LOOK ! SHOP THE LOOK !