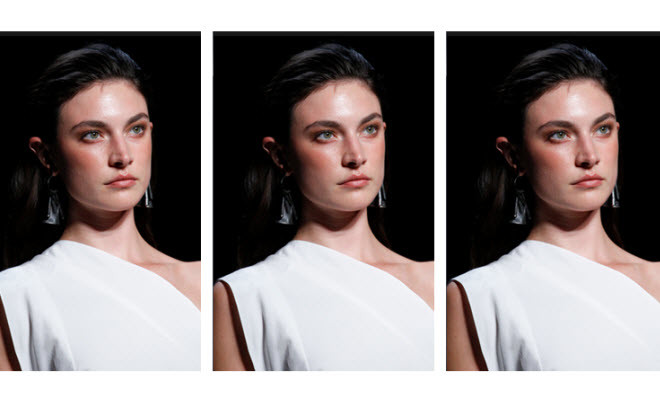 Item du jour: Earrings!
|
Earrings.
Not seen on the runways for years.
Suddenly they appeared in nearly every show at New York fashion week.
Oh la la ! I smell a trend.
We are talking designers such as Alexander Wang, Micheal Kors, Proenza Schouler, Versus, Rag and bone and Altuzurra.
Even minimalists like Narciso Rodriquez and Jil Sander Navy had some kind of earrings dingle dangling down the catwalk.
Of course it's not hard to sniff out that it all started with Celine last season! #surpisednotsurpried.
How to wear them in real life?
Personally I like earrings with ripped jeans and a white shirt. #Simple.
The juxtaposition of clean and sparkly seems very modern to me.
The newness is all about earrings worn with day wear and denim.
This is why I love the J Crew shoot below.
Big, bold, sparkly earrings with low key khaki and white shirts.
Something to think about come summer…
SHOP THE LOOK ! SHOP THE LOOK ! SHOP THE LOOK!
Colette, J Crew, Shopbop, and Peter Lang.