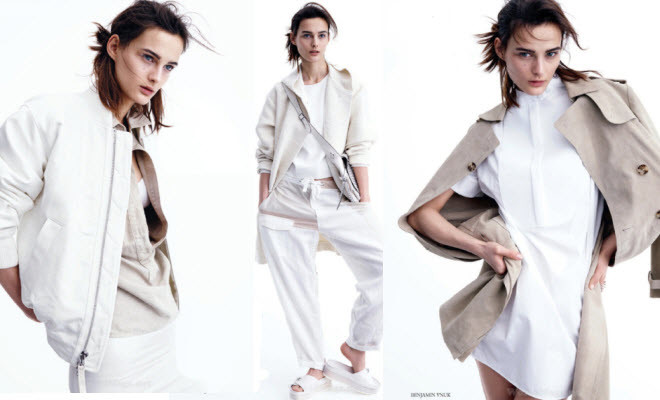 Shoot of the week : Easy Pieces. #whiteon.
|
Effortless. Elegant. Chic.
It's all about white this summer.
Love this 'Easy Pieces' shoot from Harpers Bazaar UK  (April 2015)
Toss on layers of relaxed white slouchy pieces.
Baggy pants, white shirts,  long skirts and a trench or two.
Add in a touch of taupe linen, a rope belt and divine flat tan sandals.
Done.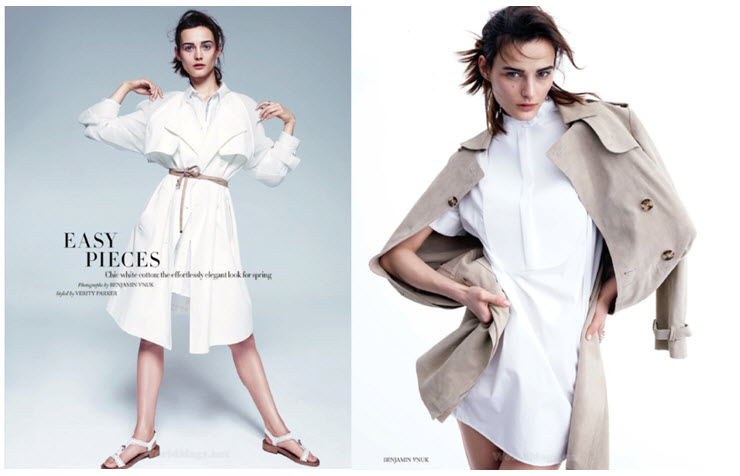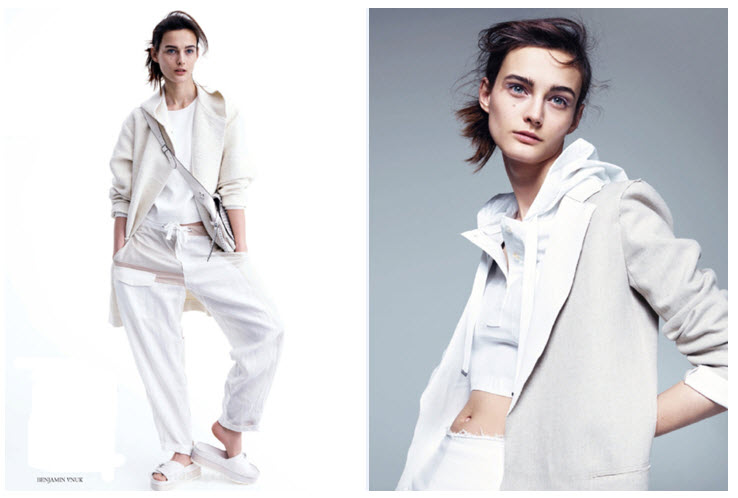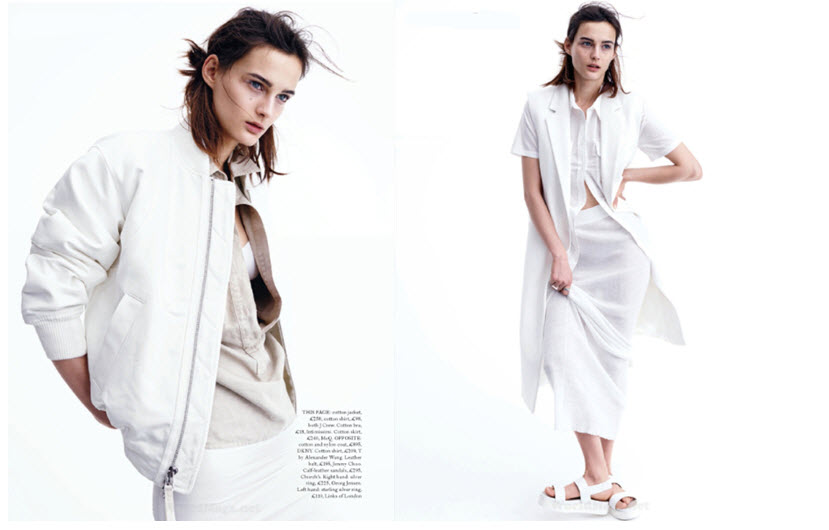 Photography by Benjamin Vnuk .
Styling by Verity Parker.