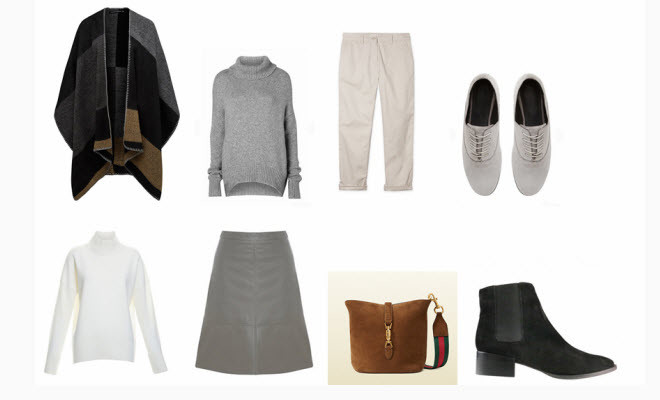 FiFi's favourite finds of the week ! #getshopping.
|
I am always shopping.
Out there snooping and sniffing around in the stores.
Searching for fabulous pieces for my personal shopping clients.
Or I'm shopping online. At home.
When I am not shopping? I am asleep.
So this week I have to share my fabulous finds that I've pounced on this week.
All very affordable. Give or take a Gucci bag !
#getshopping ! Click on the pics or links on the shopping list.
Your shopping list.
French connection cape, Witchery grey sweater, Trenery Chinos, Witchery laceups.
SABA knit, David Lawrence skirt, David Jones boots, Gucci bag.
Jigsaw jacket or try Jag here, Country Road tee, Sportsgirl pants, Addidas shoes.
Seed jacket, Oroton leather top, Just Jeans skirt, Wanted heels.