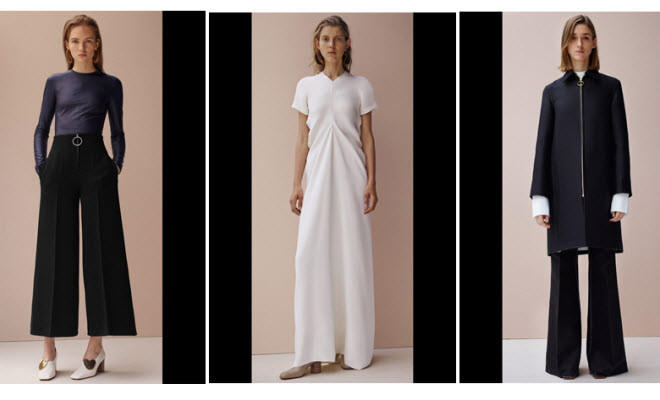 Celine Prefall 2015 collection: #Drool !
|
Want to know what you are going to wear next year #andtheyearafter?
Check out the latest Celine Pre-Fall 2015 collection.
You see, all fashion comes from Celine. #truestory.
That's one of the laws of nature.
Check out virtually anything in the shops right now and you can actually trace it right back to a Celine collection from the 6 years.
That's OK.
Because Phoebe Philo, the designer is a genius. She designs clothes women want to wear.
She was the one who brought back minimalism and simple chic.
What I love is that she is totally modern. None of that retro 60's , 70's , 80's derivitive look #forgodssake.
Her collections always look fresh, interesting and of today. Of right now.
Look at this collection. It's all about desirability.
You want the white dress right?
And what about all that glorious navy?
Then the wide pants, and the big coats and flirty skirts, the  dresses, the shoes and…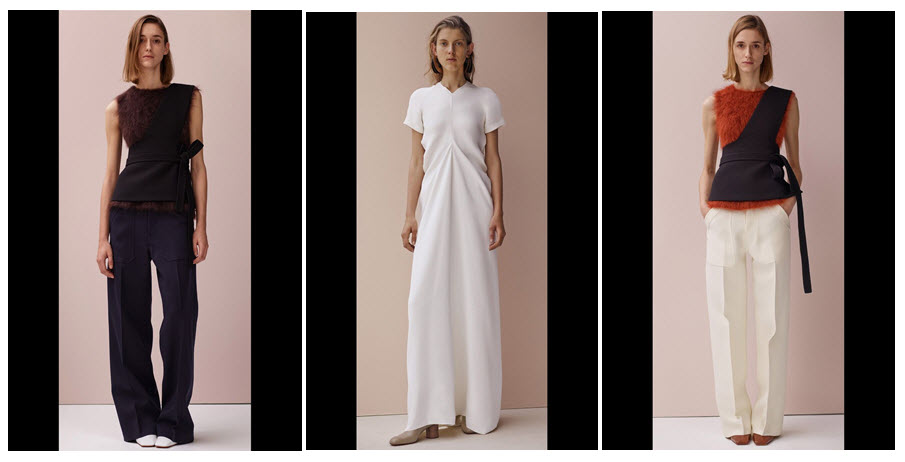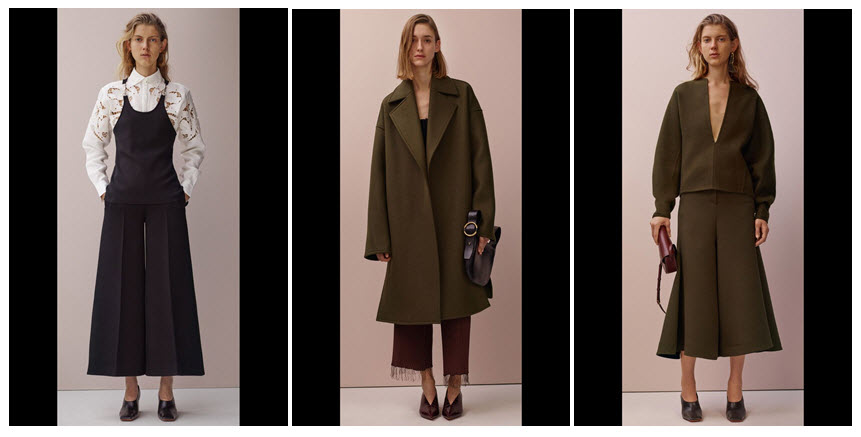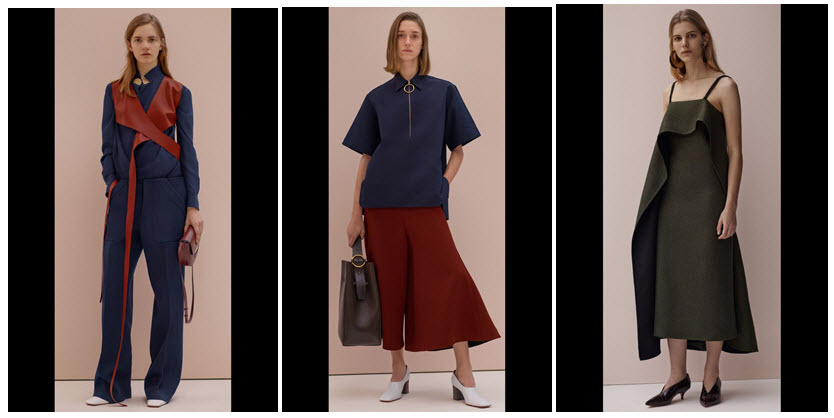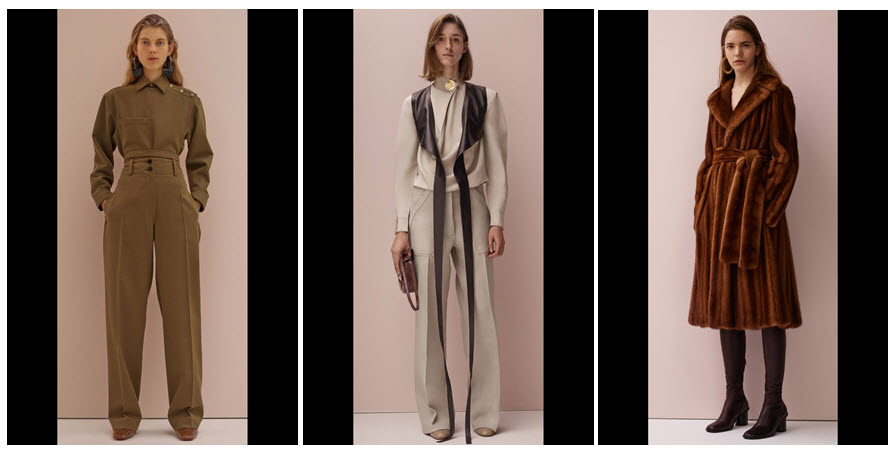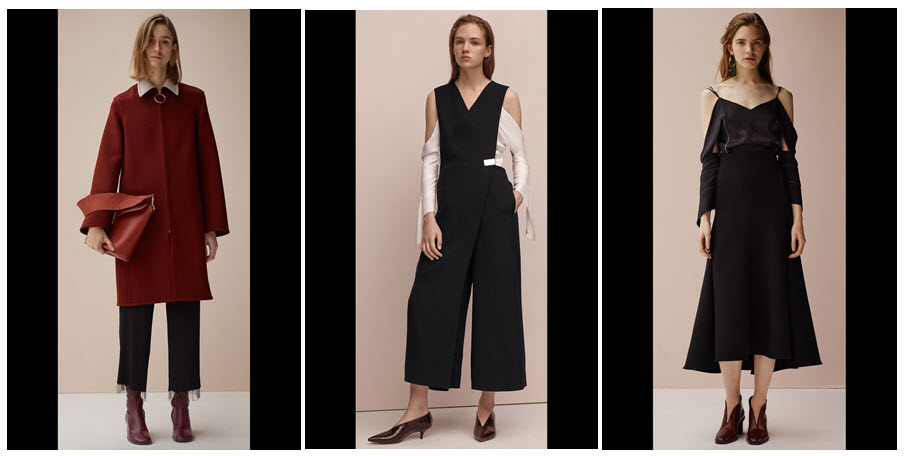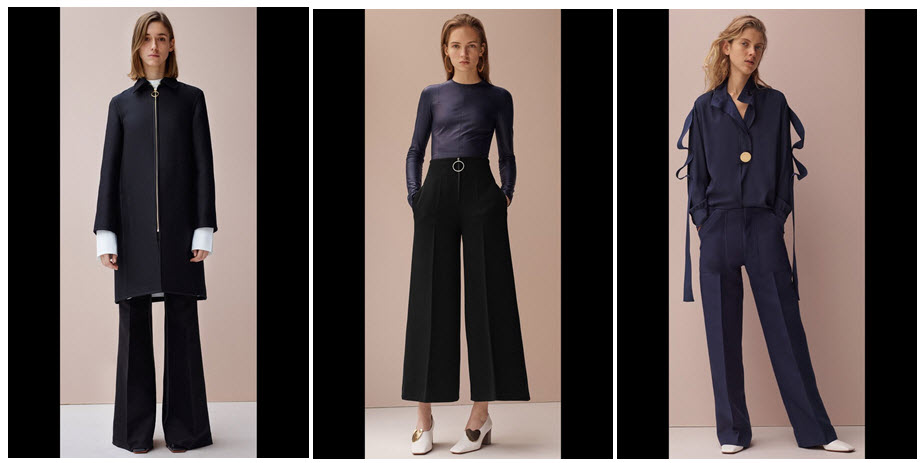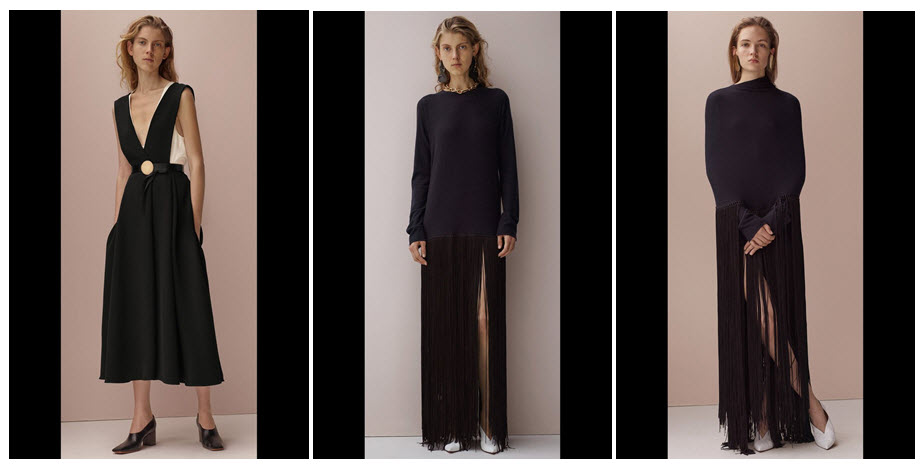 Style.com reports " Although Céline showed its Pre-Fall collection back in January, the brand didn't release any photos until later, when the clothes were hitting stores.  Shown by appointment at Céline's new Paris headquarters during the couture shows, the collection retained many of Philo's recognizable signatures, from the cropped culotte silhouette that has since been adopted by scores of other labels to the fringing that she began playing with on her Spring '15 runway.
The news was in its looseness, both literally (long-sleeve silk blouses were suspended from the most delicate of straps, exposing collarbones and biceps) and figuratively (the outlier of the line up, a crisp white shirtdress,). Philo did a lot of experimenting here, most of it compelling, but the best look might've been the simplest. It was a white V-neck maxi dress with the slightest bit of ruching down the front, as effortless as a T-shirt but elegant as all get-out.' LOVE.