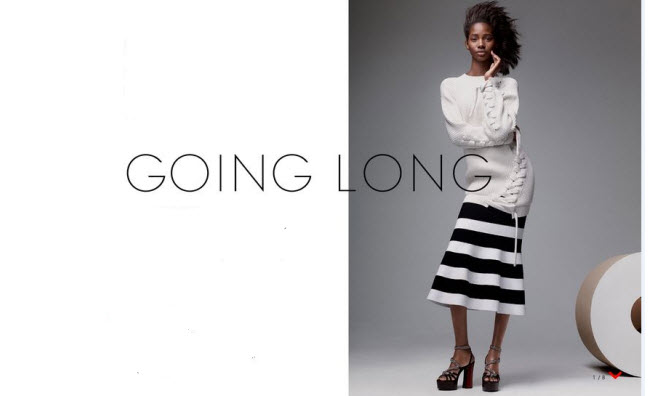 Going Long ! #shootoftheweek.
|
Going Long !
From the April issue of US Vogue comes the shoot of the week.
Spring's new silhouette is lean and lengthening, with a daring , blade slim profile and a modern attitude.
Love the big sweaters and the long flirty skirts.
Love the idea of the platform and a chunkier shoe.
Love the mix of textures.
Love the Sequins, stripes, knits and the scary white Celine shoes. #yikes.
It's the new shape and it's coming soon.
Look out !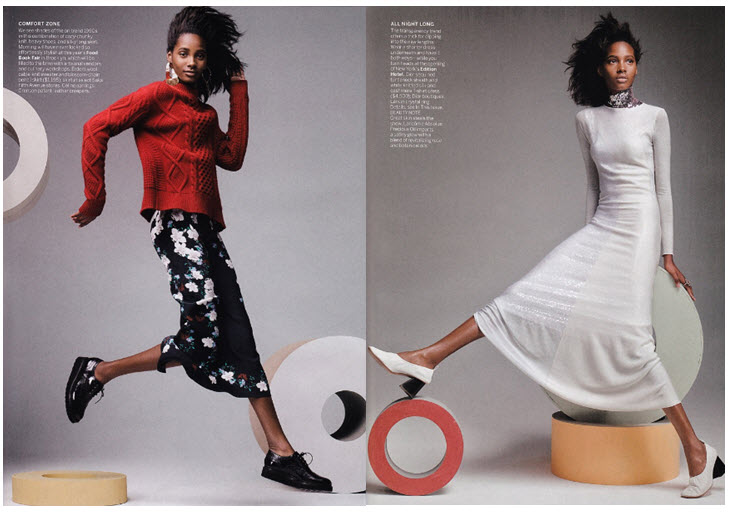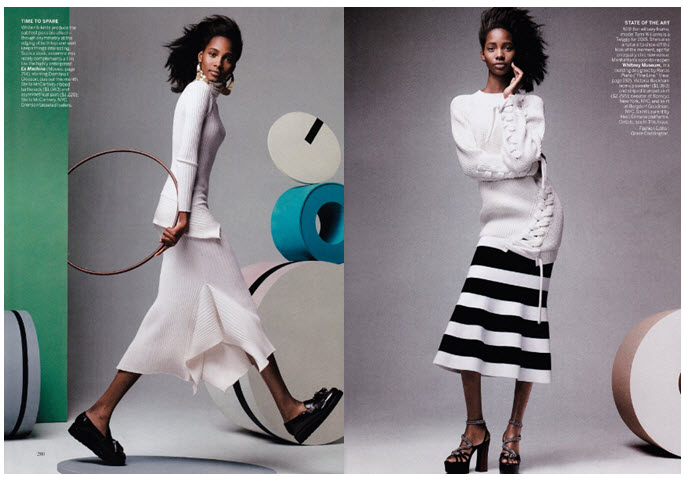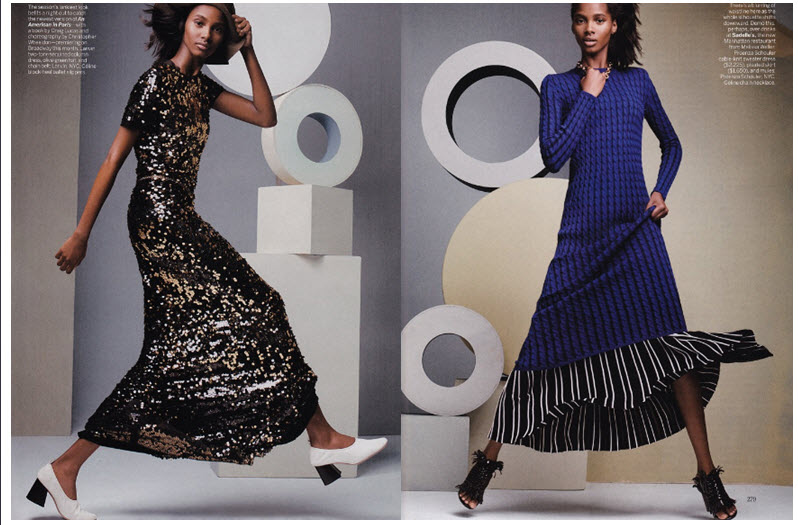 Photographer: Craig McDean
Stylist: Grace Coddington
Hair: James Pecis
Makeup: Aaron De Mey
Production design: Mary Howard