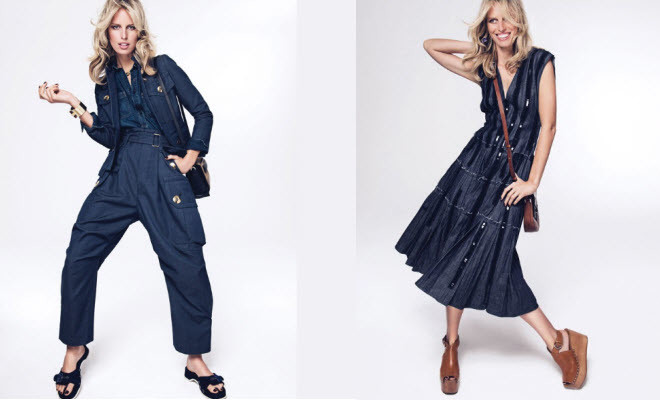 Denim does it with a touch of tan ! #shootoftheweek
|
This season shed your skinny jeans and breathe.
Denim now comes in a darker shade and in all sorts of new shapes and styles.
We are talking cargo pants, jewelled dresses, utility jackets and boxy tops.
All with a touch of tan and a dollop of cream. #addwedges
Voila ! The shoot of the week from Allure magazine March 2015 issue.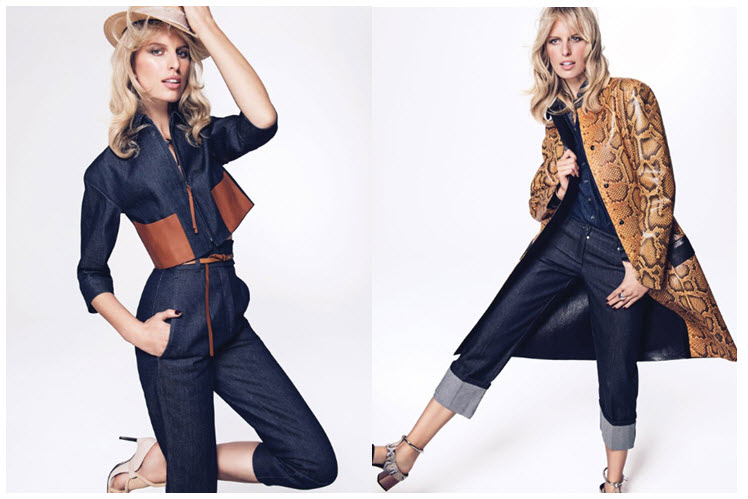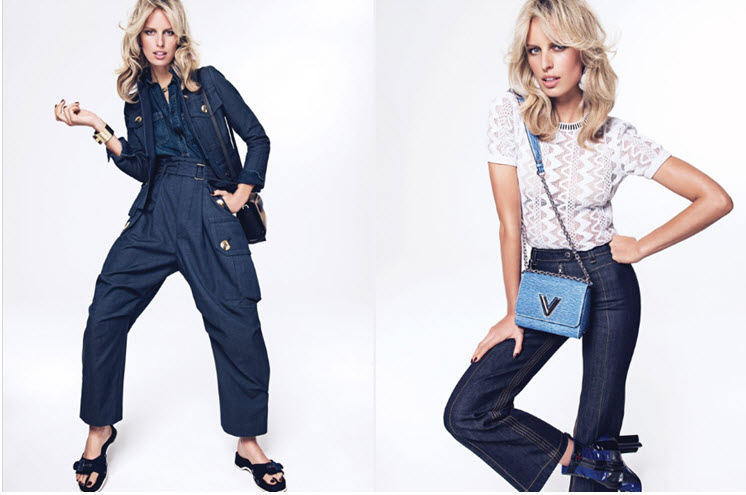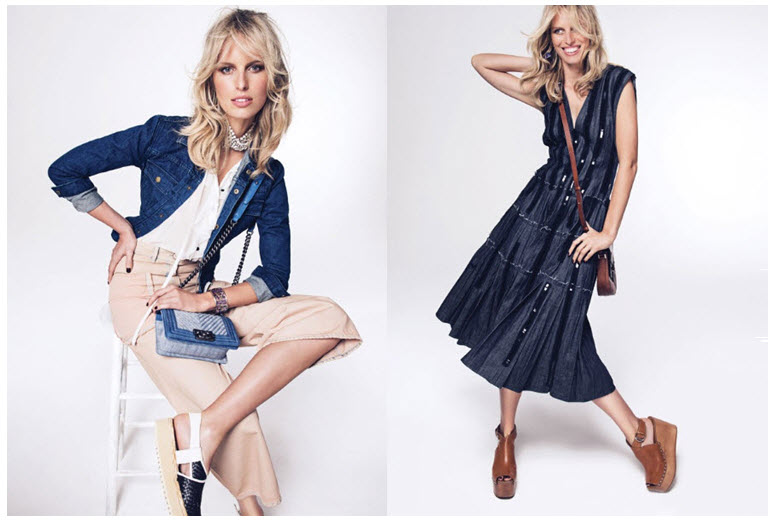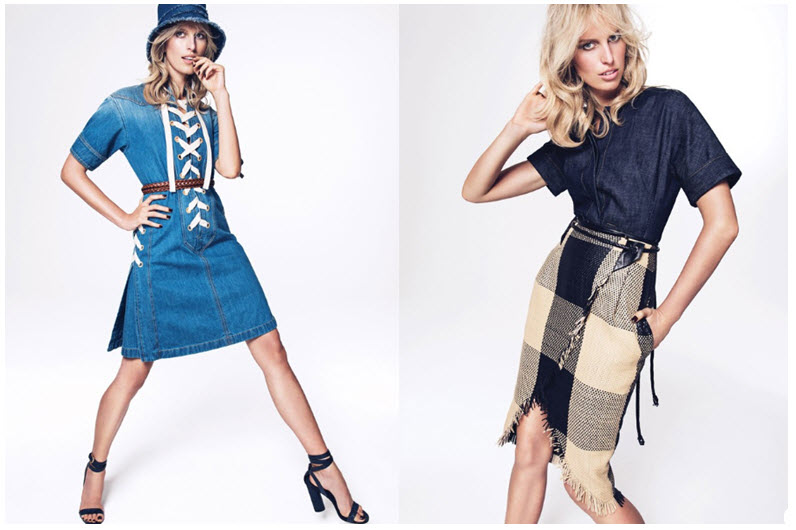 Model Karolina Kurkova
photographer Sebastian Kim.
styling from Siobhan Bonnouvrier.
Makeup by Yumi Mori
Hair styling by Franco Gobbi and manicure by Tatyana Molot.
Pictures from designscene.