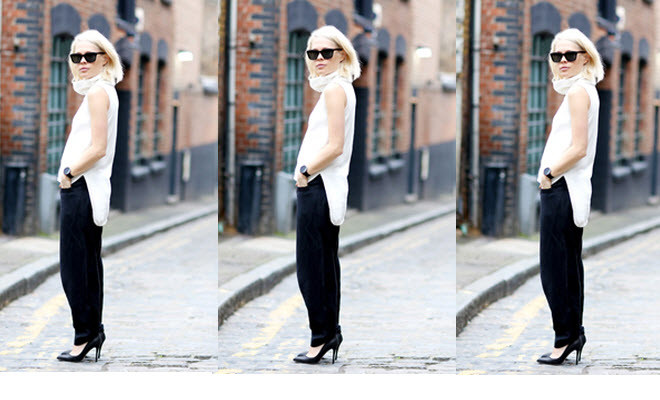 Item du jour ? It's a knit #sleeveless.
|
What's going on here?
Oh la la : it's a knit that's not a sweater.  #love.
I think you need one.
Why?
Because it's hands free. Trans-seasonal. Loose and easy.
Because it's sleeveless and it's slouchy.
Because it loves layering as much as you do.
Which means you can wear it on its own with a skirt or culottes.
You can layer it over a chic crisp white shirt : thank you Vicky B.
Or toss it over a stripe tee. With leather pants.
Feeling slim and trim ?
Cinch it in with a belt. #inthesamecolour #Breathein
#Get shopping !
#Get shopping !
From Luxe to Less:
Grey knit by Philip Lim from ssense
Burgundy knit by Philip Lim from Farfetch
Black knit from Barneys.
White knit from JacandJack
Grey knit from Country Road
Grey knit from Sussan
Khaki knit from Sportsgirl
Black knit dress/top from Shopbop
Grey and black knit from Everlane