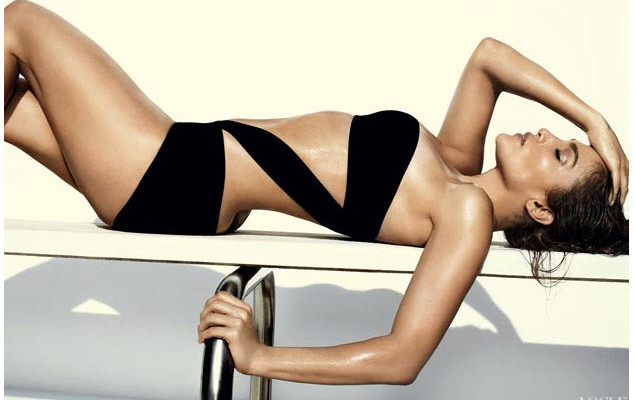 evo: saving ordinary humans from themselves. #bestbodycreme!
|
This is J.Lo but do you know about evo?
It's a fabulous Australian hair and beauty brand. #AussieAussie.
"evo steps outside the normal realm of truth-stretching invention in a 'wake up and smell the coffee' crusade of twisted honesty – designed to make people think"
The products are great but did I mention they are hilarious?!
Here is the description on the bottle of the self-indulgence body crème*
'If you can't spend a week bathing in a pool of dead skin eating fish while being served dinner by trained psychologists then hand and body crème is for you'.
Anyway I love this body cream. It's full of lovely things like macadamia nut oil and it really sinks in to the liposuction scars. It smells divine. Plus it makes you feel like you look like J.Lo.
What's not to love about a brand that makes you laugh, is sulphate, paraben, propylene free and is also thoughtful enough to sell many products in a travel size. (Read the totes hilare blurb here)
Their catch phrase? saving ordinary humans from themselves™'
$24.95 evohair self-indulgence-body-creme from AdoreBeauty