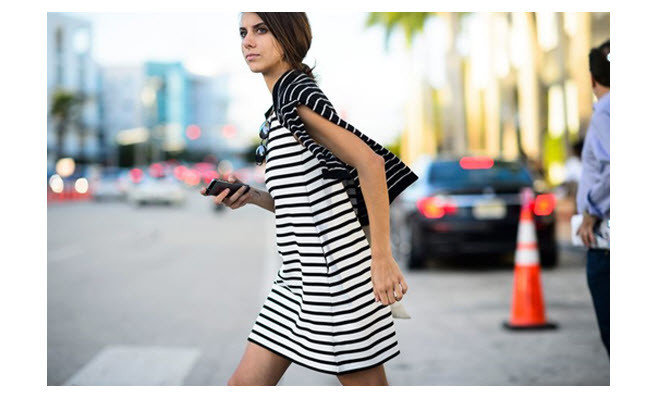 Stripes ahoy! #allyouneed.
|
Obsessed with stripes.
Navy and white, red and white, black and white.
Perfect for summer holidays.
You need a stripe top – mais oui – but think about a throwing on a stripe dress or a simple stripe skirt .
Is there anything chicer than a stripe cashmere sweater from APC when it gets chilly at night? Nope.
Slouchy stripe pants and cute little shorts are perfect for the beach.
So is a fabulous stripe rashie ( yes, please!).
The good news? There are no instructions on how to wear stripes.
Toss on your stripe espadrilles then grab a stripe bag and Voila !
En vacances. #Beachready.
Getshopping ! Click on my picks below