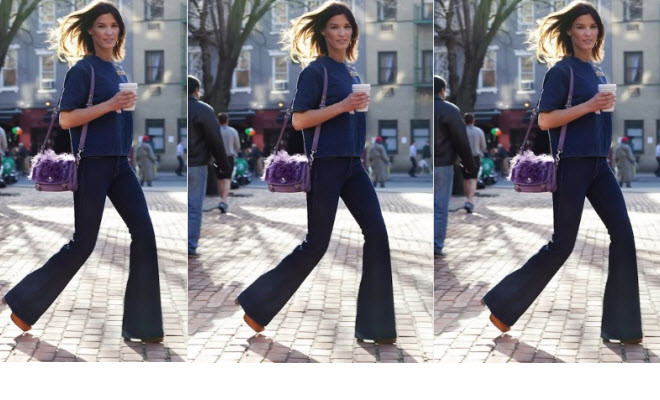 Flares. Bellbottoms. Bootcut. #areback!
|
Warning Warning !
Flares.
Are. Coming. Back
Some of you may be now grabbing a paper bag. And trying to breathe deeply.
Others may be jumping for joy in their jimjams.
The good news?
This denim trend is just lurking on the groove horizon.
It's about to hit the tipping point.
Meaning?
You have time to get used to the idea.
In other breaking news: these wide leg jeans may also have a high waist.
Everybody keep calm. They can be very flattering.
The trick is to stick to denim in a darker colour.
Start with a slight boot cut kick and work up to a wider leg. #whenfeelingit
Then pull on your wedges (yay) grab a cropped jacket, a stripe top or a white shirt.
Keep it simple stupid.
Done.
#Getshopping!
Scroll down and click away to shop the look below ( under the street style) for my pick of the best.
Asos, Target, Frame, Shopbop, frame at David Jones, Burberry, Sportsgirl and Topshop.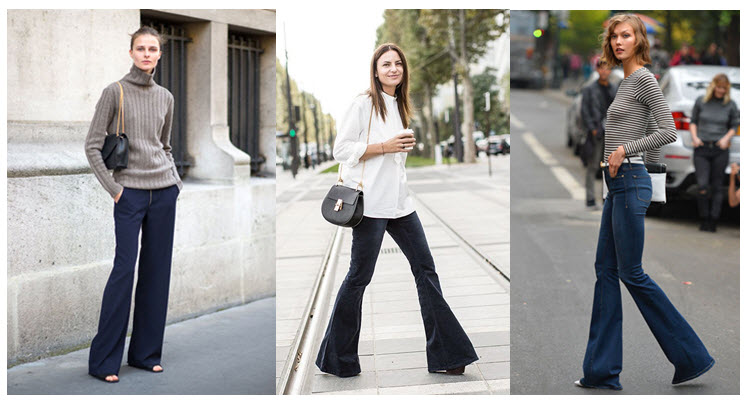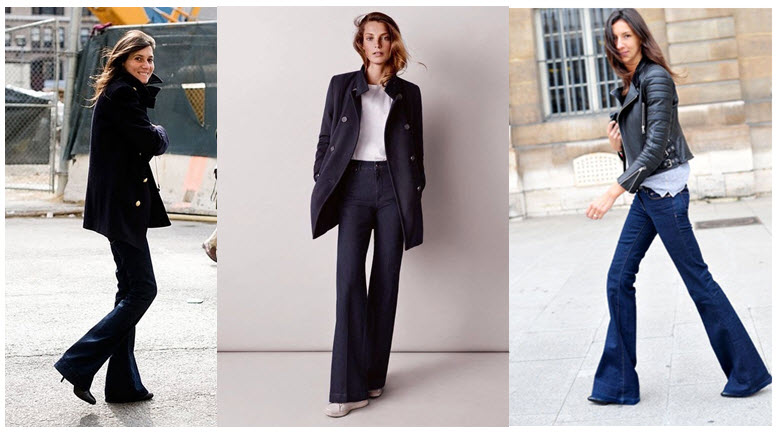 SHOP THE LOOK !  SHOP THE LOOK !  SHOP THE LOOK !  SHOP THE LOOK !
All street style pics from FiFi Report Pinterestpages