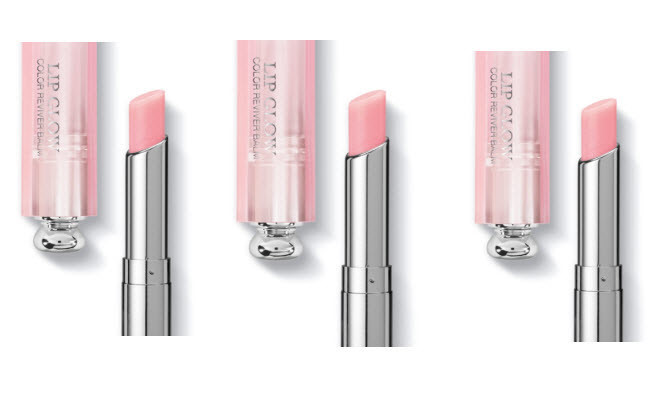 Time for a little Lip Glow #Dior
|
After looking at all those pictures of Mrs George Clooney I think I need a little help in the glow department.
And here's what I found when I had my makeup done at the new luxurious Dior perfume and beauty boutique at WBJ.
The Dior Addict Lip Glow.
It's a lovely lip balm which is very sheer and glossy.
But then something happens when you apply it.
You get a gradual colour to your lips.
Oh la la, it's a petit peu de magique.
Formulated with 'colour reviver technology', this lip balm reacts with the chemistry of your lips before releasing its colour ingredient.
Sounds incredible right?
I was amazed as I saw it work right there on my very own lips and infront of my very own eyes.#truestory
What's great is that it's sheer and looks natural.
Perfect for summer.
Or a wedding in Venice to George Clooney.
$48 Dior Addict Lip Glow from David Jones and major department stores.