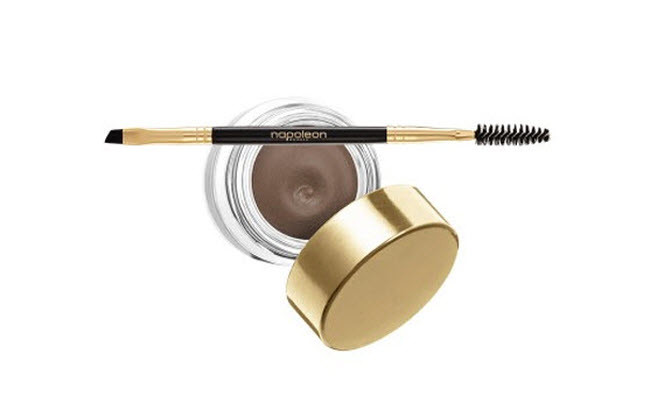 Frame and tame! #Browtox.
|
Napoleon Perdis says: "Frame and tame!"
And that's what I am doing.
Because I am right into Napoleon's new fabulous eyebrow gel called Browtox.
It's so clever.
All you do is use one end of the brush to dip into the eyebrow gel and then apply it gently to your eyebrows.
Then tame it into place with the angled Browtox Grooming Brush.
The shade is universal and blends right in.
The synthetic budge-proof Beeswax gel means the eyebrows stay in shape.
End result?
Natural looking eyebrows.
Love it !
$39 Napoleon Perdis Browtox Pack  from Adorebeauty