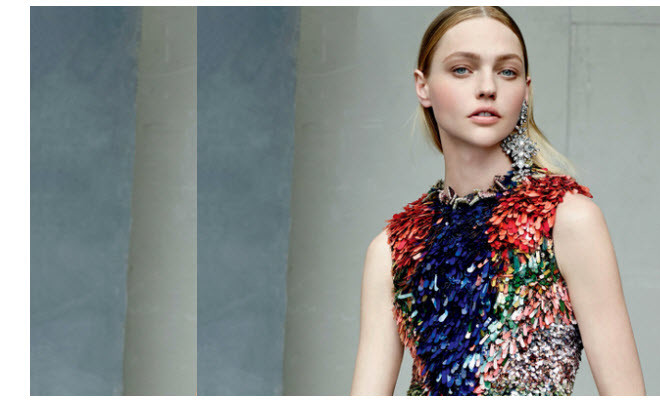 Voila ! Six new items lurking on the fashion horizon. #hot.
|
Warning. Warning.
In a good way.
Let me introduce you to six hot items that are lurking on the fashion horizon.
And about to appear big time.
You may like them. You may wear them.
Or maybe you might just look at them.
And ponder.
Then feel happy in the knowledge that you know all about the next big thing.
You heard it here first.
* Click and shop on any of the red links below.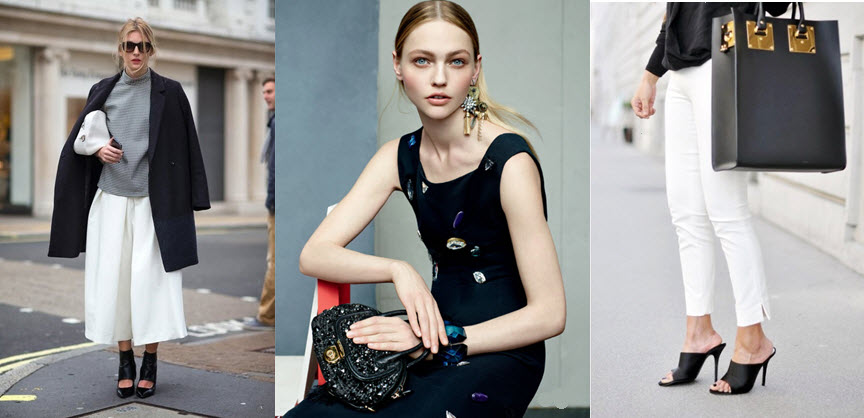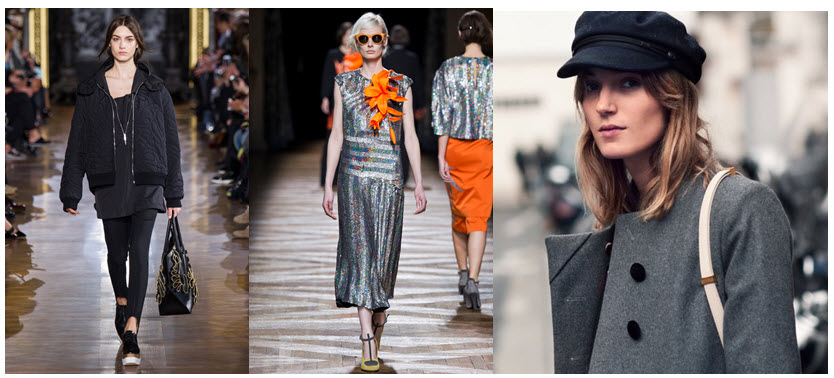 Culottes.
Think more is more. Wear Volume on Volume. Yikes. It's all about the new proportion. Put down the paper bag. Breathe. Good girl. SHOP NOW: SAKS.
One earring:
Seen at Celine, Louis Vuitton and Isabel Marant. Nuf said. Invest in these divine Marni earrings. And leave one at home.
Mules:
Seen on the runway last season at Alex Wang they are already appearing instore at Country Road, Witchery and Ninewest. SHOP NOW:  Vince.
Stirrup pants:
Please don't cry. This is a good thing. Seen on the runway at Stella McCartney.  Watch as they will be all over the street style blogs come fashion week. SHOP NOW: Topshop and Saks.
The fisherman's cap:
Ditch the cowboy hat.  The fisherman's cap is hot. SHOP NOW:  ASOS.
The Flower brooch:
It had to come back. Seen on the runways at Celine and Dries Van Noten. Carrie eat your heart out.