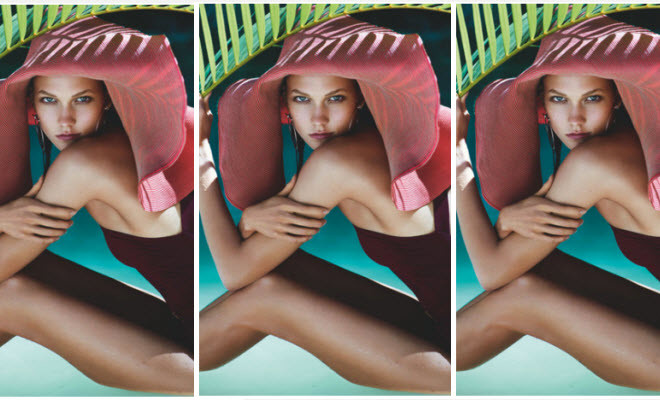 Need a dynamic skin recovery? Me too.
|
The reasons you want Dermalogica dynamic skin recovery:
Because you want to look like model Karlie Kloss.
Because you can't always find a leaf to carry around.
Or sit in the shade. Out of the sun ( or rain!)
Because it has spf 50.
Which means it's a broad spectrum sunscreen.
Because it's also a moisturiser. And honey it sinks right in.
Because your skin feels fabulous and oh so soft. #Ishouldknow #loveit
Because they call it 'medium-weight emollient daily moisteriser'.
Because they say it 'Contains AGE Smart® ingredients to enhance the skin's natural ability to fight skin-aging free radicals (Reactive Oxygen Species').
Because who wants any kind of species on your face? Yikes.
Because they say it helps prevent signs of aging.
Because we all want to look like Karlie Kloss.
$77 Dermalogica dynamic skin recovery from AdoreBeauty