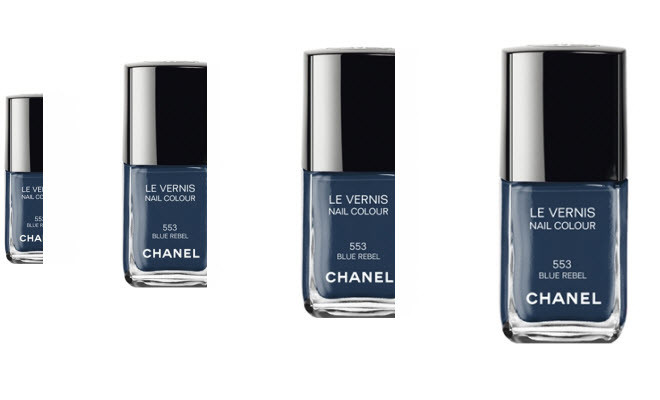 Rebel yell in Chanel #BastilleDay.
|
Let me break the news to you gently.
You may never own a Chanel jacket.
Sorry.
Wipe away the tears, there is good news.
You can still have a soupcon of Chanel in your life.
On your toes.
I am loving dark navy blue on the tootsies en ce moment.
My pick is the Chanel Nail polish in Blue Rebel .
It's more interesting than red and a much chicer colour for winter.
Wayne Chick our resident makeup expert says she loves the Chanel nail polish because it stays on and doesn't seem to get all gluggy.
As you do after a pain au chocolat. Yikes #messy
Oh and the dark navy pedicure looks so insouciant with your chic stripe Breton and perfect jeans.
You shall go to the ball.
Chanel Nail polish in Blue Rebel from Chanel.com