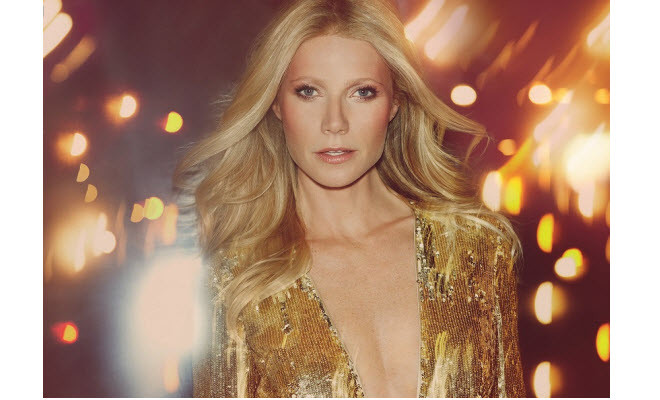 Need big fat lashes? Hint: You do!
|
Reasons you need Max factor Excess Volume Extreme Impact Mascara:
Because it is dual ended.
Because it has two brushes at either end.
Because it is two for the price of one. #lovethat
Because one brush is a base coat that is super-thickening formula with " wax, dark pigments and volumising spheres'
Because the other brush – at the other end – is an Intensifying lacquer for a polished jet black finish.
Because you use the base coat, let it dry a little and then apply the lacquer to give you serious lashes.
Because after using this for weeks I am officially obsessed and can't totter out the door without applying lashings of it.
Because I love that it doesn't clump and lasts most of the day.
Because I need big fat, lashes to flutter at George Clooney.
Because you will suddenly look exactly like Gwyneth*.
Because the only volumising you need on your body should be on your muffin lashes.
$25.95 Max Factor Excess Volume Extreme Impact Mascara from pharmacies, Myer, Target, Kmart, Big W and Priceline.
*This may be a slight exageration.