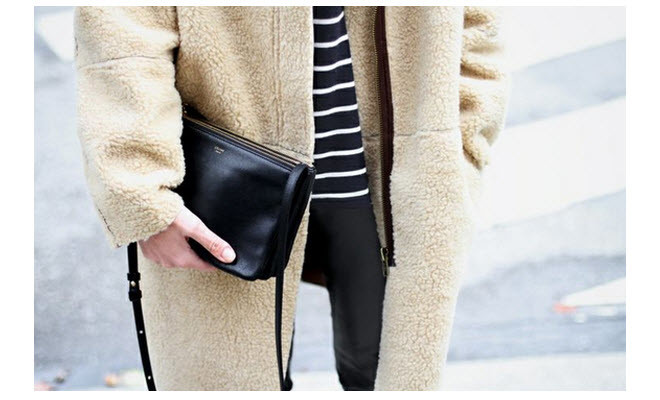 Cheap & chic of the week: A trio pouch #Celine #inspired
|
I've been banging on about the mini bag for seasons, seasons now.
The only problem with carrying a little bag for every day?
It's just not big enough to carry all those important things in life like credit card, lipgloss and Gin.
Enter the fabulous Celine trio bag.
It has three zip pouches clipped together to make one cool cross body bag.
What's so great is that the pouches can be pulled apart and used separately.
How thoughtful.Thank you Celine.
The Celine trio bag is about $1400 and you can buy it from Celine stores, Marais ( in Melbourne),Browns ,vestiairecollective and Avenue K .
Hyperventilating?
Everybody keep Calm !
Head to Country Road, Witchery and Zara for their cheap but chic version.
#love it.