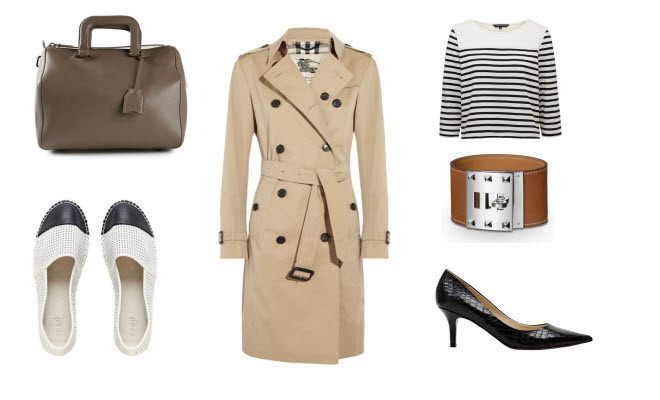 C'est tres chic: Shop now! #BastilleDay
|
It's Bastille Day all week on The FiFi Report.
You've read about the secrets to French style.
Now you can have it.
Oui, you can look like Emmanuelle Alt.
C'est tres simple.
Put down that croissant.
And get shopping !
Cliquez vous on all the chic pieces and you will go straight to the store.
The best news?
All these pieces work together. You now have a complete wardrobe.
Formidable !