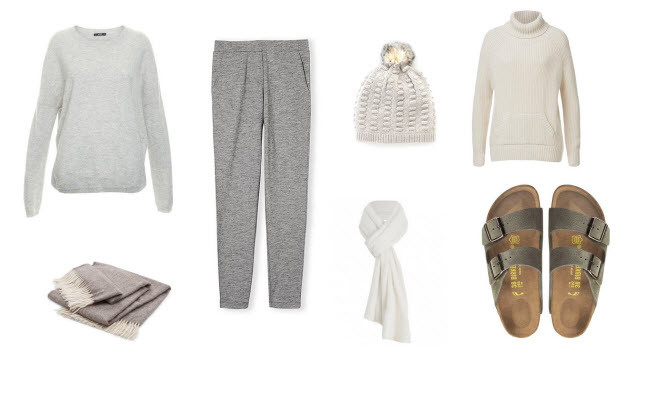 Slouchy, baggy, cool. #winterwarmers
|
It's finally cold. Woo Hoo!
Time to snuggle up and get warm.
Time to climb into easy, comfortable clothes.
Time for a luxurious mix of grey, cream and white.
And a dash of black.
Time for clothes that are so relaxed I fell asleep writing th….zzzz
#SlouchybaggyCool.
Hint: Click on any picture and you will go straight to the store.
Get shopping !