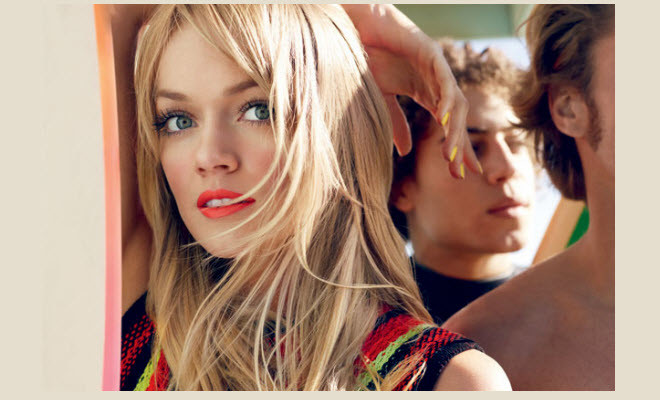 Looking for a lipstick that stays on after eating an almond magnum ?
|
Looking for a lipstick that actually stays on after eating an almond magnum ?
I thought so.
Lipstick Queen's Sinner opaque lipstick to the rescue !
Why do we absolutely love this lipstick (and keep using it again and again?).
Because it's not lipgloss.
Because it won't come off when you open your mouth. To breathe.
Because there is no shimmer or tacky frosting.
So you won't look like any Kardashians.
Because it's matte. And subtle.
Because the shade "Pink Sinner" is just the right blend of nude with a touch of colour.
Which means you won't look anaemic or too natural. Rather you will look totes healthy. And ten years younger*
Poppy King says she designed "Sinners" to be the ultimate full-coverage matte lipsticks with 90% pigment. #Oh yeh
$26  Lipstick Queen lipstick Pink Sinner Matte lipstick from Kitcosmetics.com.au
Comments !
Want help with your makeup and how to apply it?
Need to share a beauty product you have found?
let us know !
Love to hear from you
Let it all hang out in the comments below ! x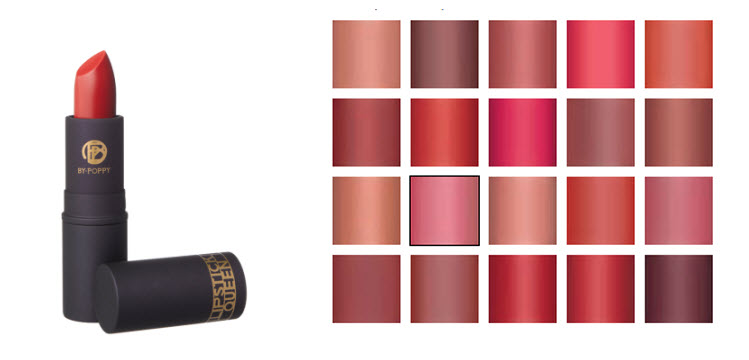 PS. The colour of lipstick on the model above is not the colour of pink Sinner
( but it's a nice shot of matte lipstick from Allure)
* This is not based on any scientific evidence. At all.