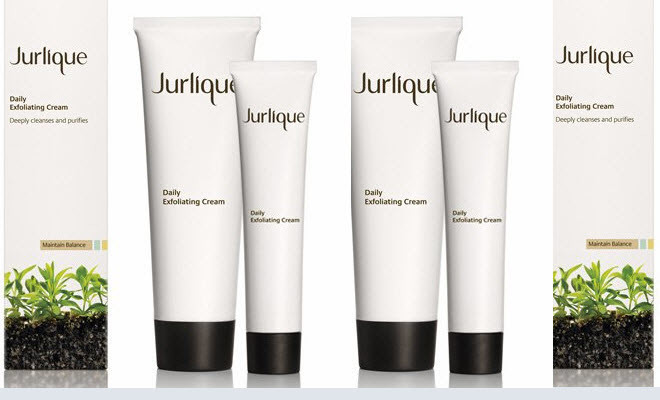 Good enough to eat : Jurlique Daily Exfoliating Cream
|
Reasons to love the Jurlique Daily Exfoliating Cream:
It's a cream that is rich in oats, almonds and honey.
It also has sesame seed oil, macadamia oil, wheat bran extract, green tea, grapeseed and turmeric.
It's as good as your breakfast.
Paleo and gluten free. #thisisajoke
It's non granular and gentle enough to use every day but still works hard to lift away crappy dead skin cells.
It smells great and leaves the skin feeling cleansed and smooth as your Celine bag.
It comes in a small tube so it's great for travelling. #tossitinyourbag
It's free from synthetic chemicals, pesticides, herbicides and insecticides.#isgood
It works.