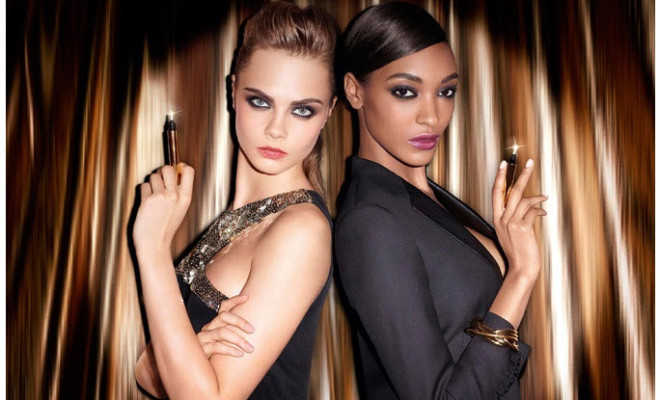 3 fabulous highlighter concealer pens you need. #Now #beautytips
|
You know the drill.
You're dressed and racing out the door.
You whack on foundation. Lipgloss. Mascara.
Then you peer in the mirror.
Yee gads !
You see dark circles. You see bags. Serious tote bags.
You need help.
Voila ! Three fabulous highlighter concealer pens you need. Now.
1.  YSL touché éclat
It's in every makeup artist's bag. A cult favourite and a must buy.
The radiance of a beauty sleep in one click.
Wayne Chick our resident makeup expert says " if you have Olive skin go for the number 3 colour". She swears by it. They say "radiance-boosting Luminocaptide Complex, skin is instantly illuminated, so you look rested and refreshed—even if you've been up for hours." Bring it on!
$57 SHOP HERE from Myer.
2. By Terry Touche Veloutée Highlighting Concealer Brush
Terry de Gunzberg is the woman who created the YSL touché éclat. Brilliant ! Now she has her own makeup and skincare line and her own snazzy highlighter concealer.
Wayne says "this is a winner and it's good for those with lighter skin tones".
They say "it brightens dark circles, camouflages blemishes, wrinkles and fine lines and instantly illuminates the eye contour area with restful radiance".
$58 from MeccaCosmetica or SHOP HERE.

3. L'Oréal Paris Lumi Maqique Concealer
This is the budget alternative to the Touché éclat.
Wayne says " always go for a peachier tone  to counteract any under eye greyness. Don't buy too light because it can look white under the eye". Wrong!
They say "With a luminous liquid formula the foundation will melt into the skin to conceal imperfections and enhance skins natural light around the eyes to diminish dark circles and other signs of fatigue, brightening up and enhancing the appearance of the eyes" .
$27  SHOP HERE or call 1300 659 359 for stockists.
Wayne Chick's tips on applying:  " let the first layer dry and then reapply for more coverage. Use any of these wands to cover age spots or any other trouble spots* that need help".
( *It won't work on cellulite. Sorry. )