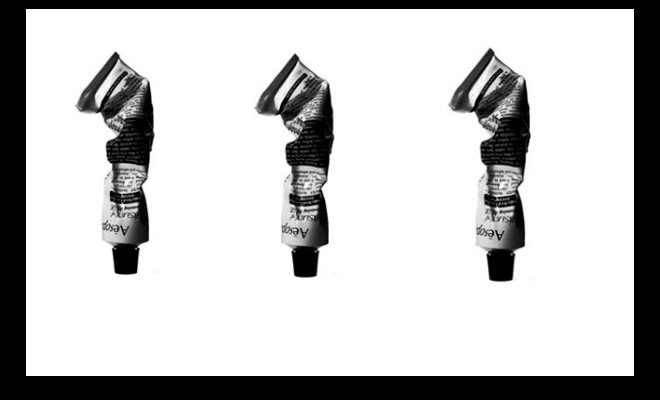 Aesop Parsley Seed Masque
|
A recipe from Aesop for a delicious winter facial:
Ingredients:
1 heaped teaspoon of Parsley Seed Cleansing Masque
Preheat room to comfortable temp.
Don lounging attire.
Fetch a teaspoon from kitchen swanning past unwashed champagne glasses with cavalier disregard.
In the bathroom cleanse your face.
Now liberally apply the parsley seed cleansing masque avoiding eyes and sensitive botox injection area.
Breathe slowly and deeply. This may be difficult with alcohol but you must persevere.
With the masque working on your skin you can now attend to whatever you wish. Having said that this is not the time to walk the dog.
10 minutes later cleanse the masque away with a clean cloth splashing your face with tepid water so all remnants of parsley are removed.
So divine you could almost eat it (and your skin looks and feels fabulous).
$34.90 Aesop Parsley Seed Cleansing Masque